This segment titled Alphabet Soup: The alphabet according to someone with very little shame and a lot of time on her hands was inspired by blogger Mandy Wallace and the Writers of Kern A to Z challenge. Enjoy!
Happy Friday, readers!
It's been a while since I've posted something, I know. I was enjoying my last week in Scotland! My last few days in Port Logan were absolutely lovely, even if they were blanketed in fog. They brought about interesting events like watching a game of Curling and picking mushrooms that may or may not have been safe for consumption. However, the journey continues….
I'm currently in Liverpool. Yesterday was a long day of travel, followed by a lovely dinner. Today I'm tired and sore and cranky, so this might turn out to be a bit shorter than usual. I can't help but wonder at how much traveling takes out of you. You spend the day sitting down, not really doing much of anything, but it's incredibly draining. Is it the constant motion? Not being able to fully relax for fear of missing your train or your plane or your bus?
You can't go anywhere for free. Whether it's a physical or emotional journey, there is always a price to pay and it's not always money. We pay by sacrificing hours of sleep, the possibility of comfort, in some cases more time than we'd care to. And yet we still do it, because no matter how draining it is and how much it demands of us, the rewards are far greater than the sacrifices would ever be.
My current journey through the UK has led me to new things, new people, new places. I'm tired right now. Writing in my pj's while I wait for the pain medication to kick in. (My bag probably weighs more than 60 pounds, just think about dealing with that across 4 different trains.) But I'm grateful and happy to be where I am, to have the opportunity to travel. I'm constantly amazed that I get to do this, even if it's for a short period of time.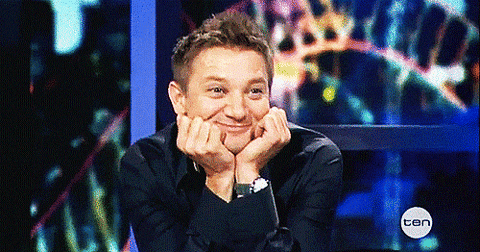 I'm in Liverpool right now, my next stop is London on Sunday. Up until now they UK has been incredible, really everything I'd thought it'd be and more. Hopefully London won't disappoint! 
Until next time readers!